Company
1996. Born the ITS srl, synthesis of previous and long-standing experience in the areas of Security and Telecommunications. Target: to establish itself as a global partner for the supply of products and services with high innovative content.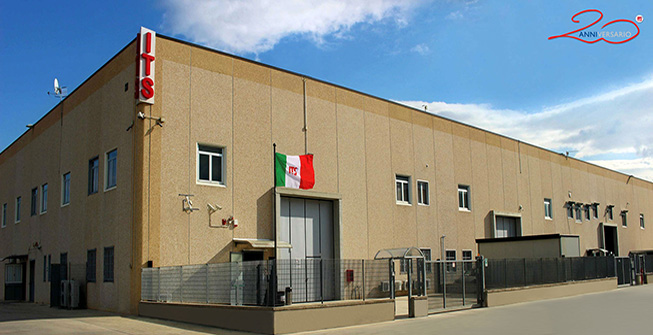 High performance
The acceleration of information processes and their applications has seen, in fact, the ITS like protagonist to develop and bring to market integrated solutions with high added value.
The validity of this approach, as evidenced by the continuous increase of sales, confirm the soundness of the strategic choices of the ITS which characterizes it as "Market Oriented" company.
Address: Via Fabbrica,5 81020 San Marco Evangelista (CE) - ITALY

Download the brochure

In this context, in 2005 was born the company S.T.S. (Technology Services Security), based in Savona, specialized in the provision of security services in the areas of radiolocation, alarm management, picketing, video surveillance and concierge.